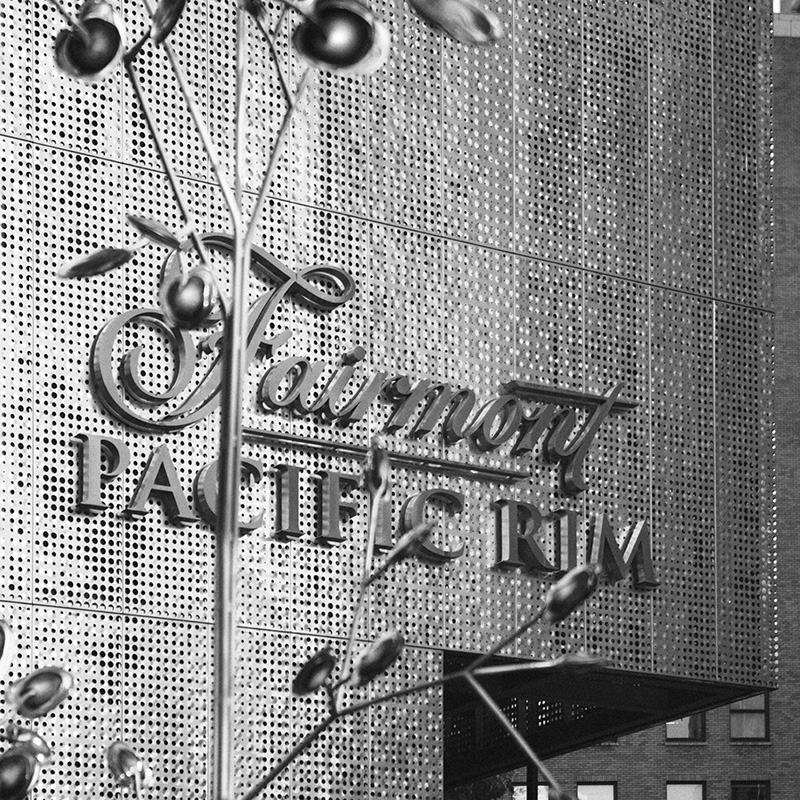 WHO WE ARE
Welcome to the Pacific Rim Life. Shop the Pacific Rim Life with curated items driven by art, music, fashion, wellness, culinary and cocktails, all making up the DNA of the hotel and the core of Vancouver's vibrant social scene. We've put together a collection of items reminiscent of the Fairmont Pacific Rim experience and quintessential west coast necessities. Sourcing the best of locally made and internationally recognized brands, some are limited-edition designs and collectables, while others are highly sought after items. Discover high culture and art within reach.
Become A Pacific Rim Life Insider
Subscribe to our mailing list for exclusive updates, flash sales, and special events.